Hello, world! This is a toast message.
Search Results for ""
Welcome to JA Connect Learning Pathways
Help Page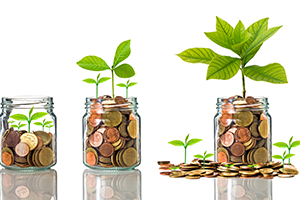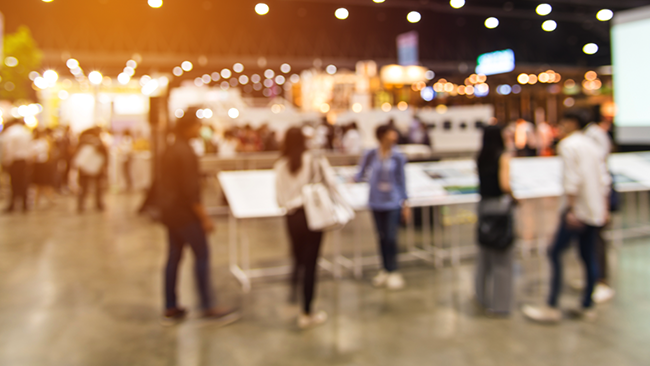 Choose a Career: Look at Others
Topic
Extracurricular Expenses
Interactive
Career Decisions
Interactive
My Work Values and Responsibilities
Interactive
Taxes and the Stock Market
Interactive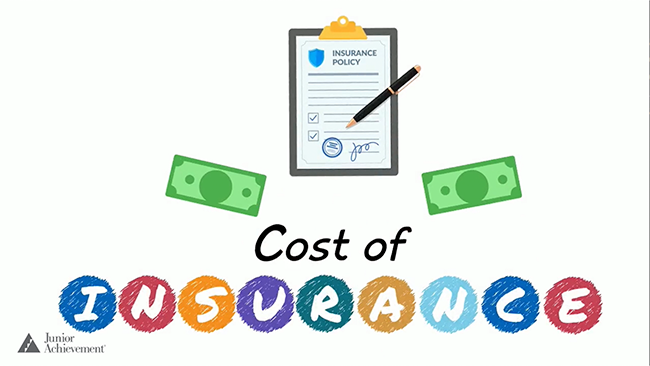 Cost of Insurance
Interactive
Ready to level up?
Creating an account is FREE and will unlock hundreds of resources to help you start a business, find a great career, and manage your finances.
Login to save favorites and view progress.