Introduction to Job Search Tools
There are hundreds of job search sites online—not to mention newspapers and want ads. How do you choose the best job search tools? How do you use them? Here's your chance to walk through the process and learn how to make the most of the amazing job search tools in your pocket.
Activity Description:
Interactive
23 mins
Entry
Related Resources
Understanding Job Postings
Most job listings give you a lot of information in a small package. And every job listing looks a little different. Get the information you need about what to look for in each of seven different areas.
Interactive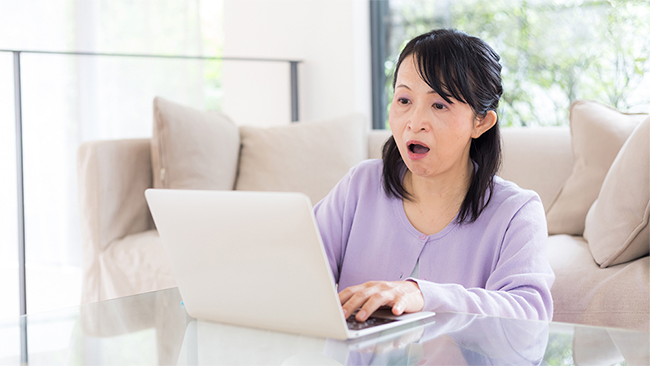 Great Job or Scam?
Want an entry-level job that pays more than $100,000? Sounds great! But if you find one, it's probably a scam. Learn how to tell great opportunities from fakes—and how to protect your information from online pirates.
Interactive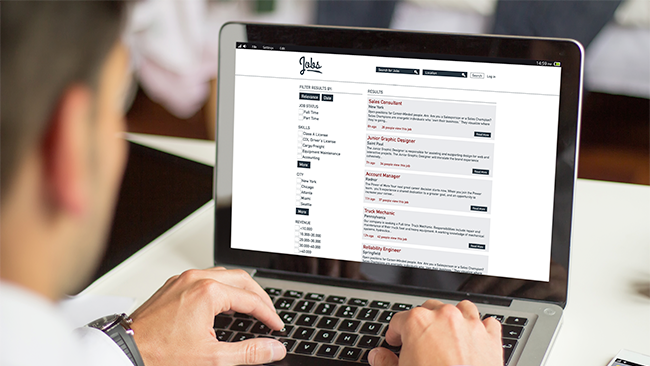 Translating Job Posts
Job listings often include buzzwords that only make sense if you already know what they mean. What in the world is a brand ambassador? What does it mean to be customer focused?
Interactive
Practice Using a Job Search Tool
Online job searching was never more fun! In this activity, help your friend find a perfect job while getting hands-on experience with job search tools, tips, and techniques.
Interactive