Great Job or Scam?
Want an entry-level job that pays more than $100,000? Sounds great! But if you find one, it's probably a scam. Learn how to tell great opportunities from fakes—and how to protect your information from online pirates.
Activity Description:
Interactive
5 mins
Entry
Related Resources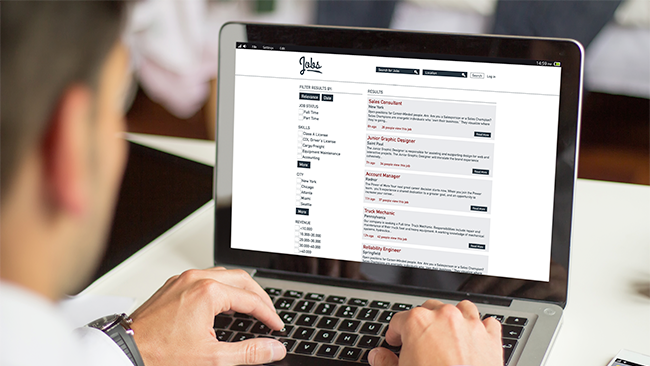 Translating Job Posts
Job listings often include buzzwords that only make sense if you already know what they mean. What in the world is a brand ambassador? What does it mean to be customer focused?
Interactive
Practice Using a Job Search Tool
Online job searching was never more fun! In this activity, help your friend find a perfect job while getting hands-on experience with job search tools, tips, and techniques.
Interactive
Effective Profile Statements
A profile statement is just a few sentences long, but it summarizes who you are and what you have to offer as an employee. In this activity, find out what makes a great formal profile statement and how to craft a social media profile statement.
Interactive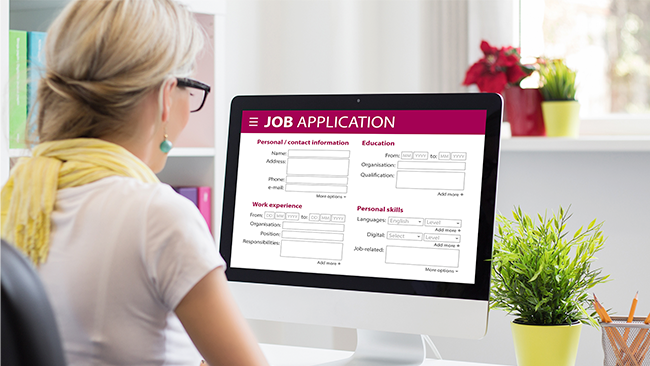 Online Job Applications
What does it take to complete an online job application? Learn about the information you need to have on hand, and then practice filling out an online job application form. When you're done, you'll be ready to apply for the real-life job of your dreams!
Interactive