Crafting Your Resume
Learn how to recognize key features of a resume and explore resume formatting options.
Activity Description:
Interactive
60 mins
Entry
Related Resources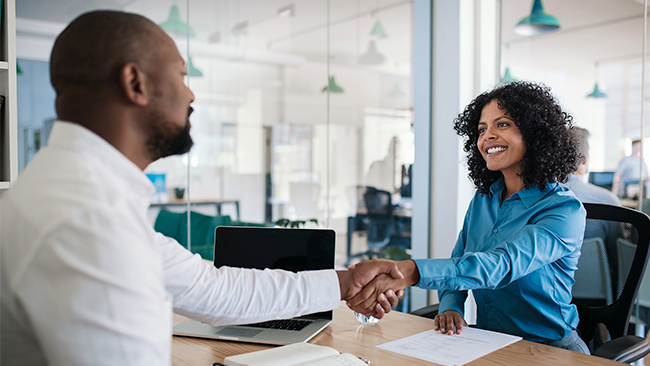 Preparing for a Winning Interview
It takes more than a positive attitude to ace a job interview. It takes preparation and practice! Follow these nine tips, and you're sure to succeed.
Interactive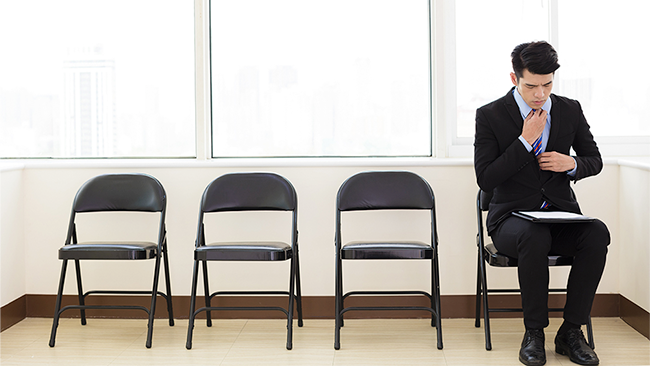 Dressing for Interviews
When you dress for interviews, you're making a statement about yourself. You're also showing potential employers that you understand their workplace culture. Learn about three different ways of dressing for an interview.
Interactive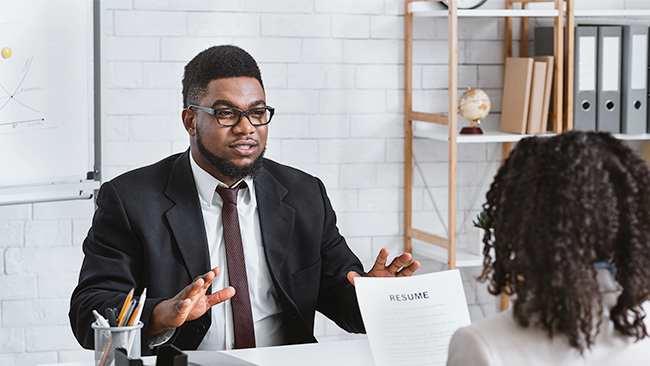 Interview Etiquette
The first 30 seconds of a job interview can make or break your chances of getting the job, so it's important to get things right. Learn how to prepare for your interview, present yourself when you walk in, and answer questions appropriately.
Interactive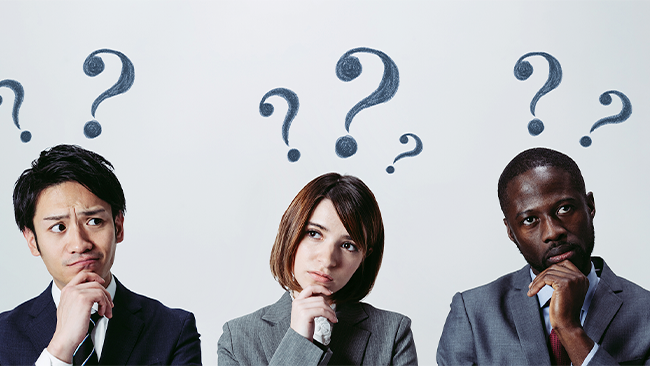 Answering Difficult Questions
Why did you leave your last job? How much money did you make in your last job? Interviewers may ask you these types of tricky questions, so it's important to be prepared for them. Learn how to answer some of the toughest interview questions.
Interactive