Tips for Handling Conflict
Explore 10 key tips for successful conflict resolution. Then you're in charge as you decide whether individuals are handling conflicts well or poorly.
Activity Description:
Interactive
5 mins
Entry
Related Resources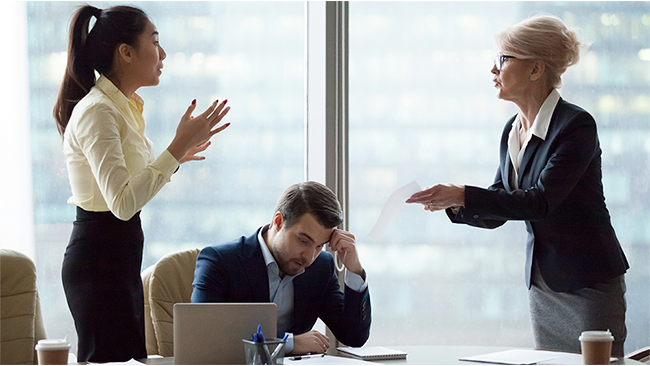 Win-Win Conflict Resolution
When two people have opposing interests, they are in conflict. But, it's often possible for both people to win! Learn how interest-based conflict resolution works—and why it's often the best way to resolve differences in the workplace.
Interactive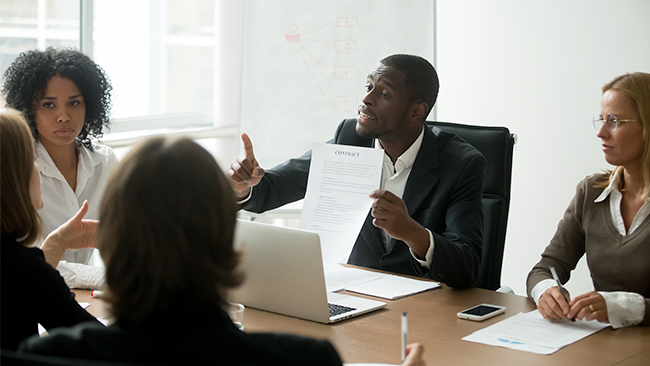 Expert Guidance: Conflict Management
What's the best way to handle workplace conflicts? The answer isn't always obvious! Get hand-on experience in conflict resolution as you play this scenario-based game.
Interactive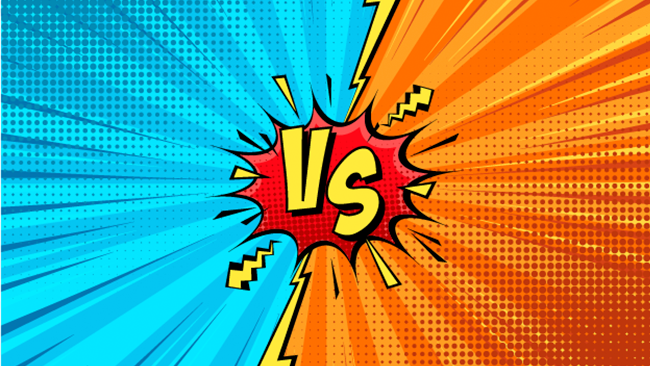 A Positive Look at Conflict
What's so great about conflict? You may be surprised to learn that conflict can be a very positive part of workplace relationships. Of course, it's only positive when it's handled correctly. Learn about the upside of conflict.
Interactive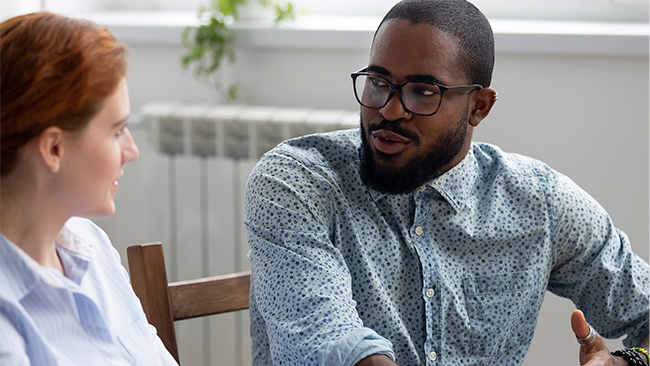 Selecting the Right Conflict Resolution Model
How do you know whether a conflict can be resolved through interest-based (win-win) negotiation? When should a third party make a win-lose decision? In this activity, explore different scenarios and learn more about different types of conflict resolution.
Interactive