Expert Guidance: Conflict Management
What's the best way to handle workplace conflicts? The answer isn't always obvious! Get hand-on experience in conflict resolution as you play this scenario-based game.
Activity Description:
Interactive
15 mins
Entry
Related Resources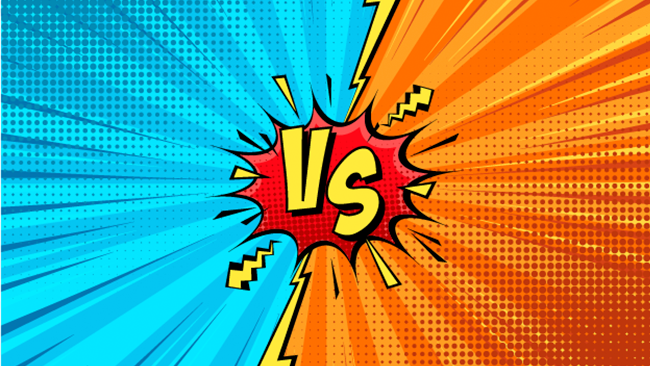 A Positive Look at Conflict
What's so great about conflict? You may be surprised to learn that conflict can be a very positive part of workplace relationships. Of course, it's only positive when it's handled correctly. Learn about the upside of conflict.
Interactive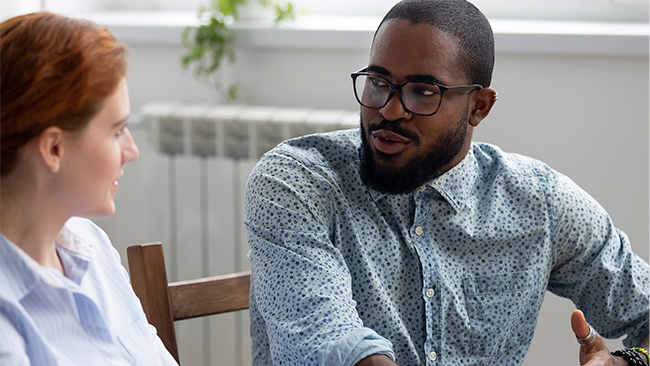 Selecting the Right Conflict Resolution Model
How do you know whether a conflict can be resolved through interest-based (win-win) negotiation? When should a third party make a win-lose decision? In this activity, explore different scenarios and learn more about different types of conflict resolution.
Interactive
You're The Boss: Conflict Resolution
It takes serious conflict management skills to be a supervisor. You're in charge as you evaluate supervisors' conflict management skills and help improve employee satisfaction.
Interactive
The Other Side of Conflict
Take charge of workplace conflict resolution as you help characters make decisions. At each decision point, see how your choices play out—and whether they help or hurt the conflict resolution process.
Interactive