Understanding Interviewing
Congratulations: You got the job interview! If you're a little nervous, you're not alone. But, you don't have to be. In this activity, learn how interviews work, and discover how you can actually benefit from the job interview process.
Activity Description:
Interactive
10 mins
Entry
Related Resources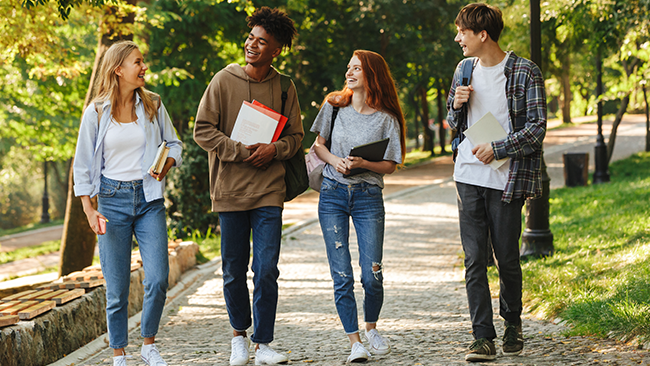 Resume Builder
Interactive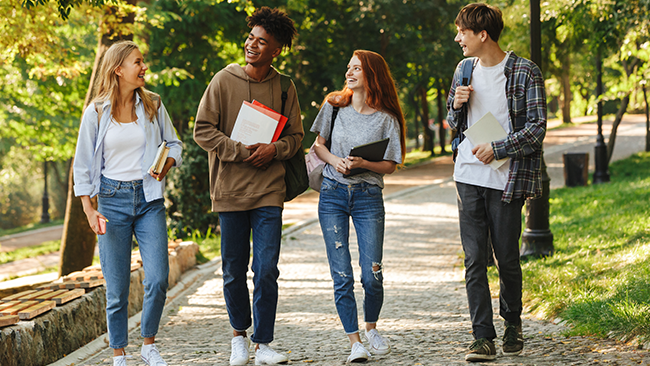 Top Ten Interview Questions
Top 10 interview questions to prepare for your next interview.
Interactive
Prepare for Hired
Help Cory prepare for a job interview by ensuring his portfolio is aligned to the position and responding to interview questions by persuading the hiring manager's needs, values and desires.
Interactive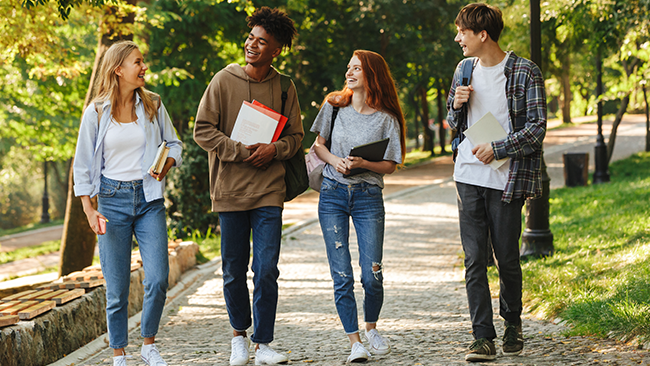 Crafting Your Resume
Learn how to recognize key features of a resume and explore resume formatting options. 
Interactive