Resume Builder
Through a resume builder, learn about the proper format for a resume and select the correct skills and experiences to apply for a specified position.
Activity Description:
Interactive
5 mins
Entry
Related Resources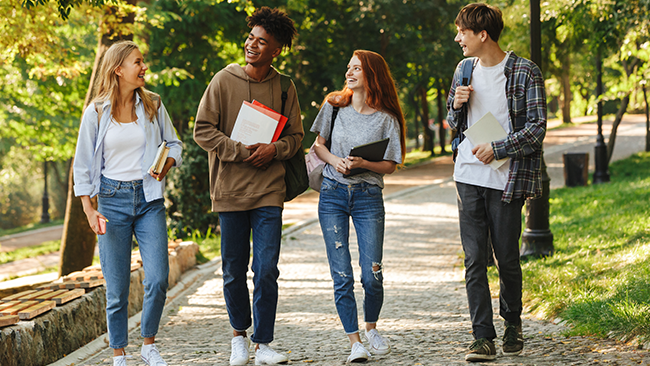 Top Ten Interview Questions
Top 10 interview questions to prepare for your next interview.
Interactive
Prepare for Hired
Help Cory prepare for a job interview by ensuring his portfolio is aligned to the position and responding to interview questions by persuading the hiring manager's needs, values and desires.
Interactive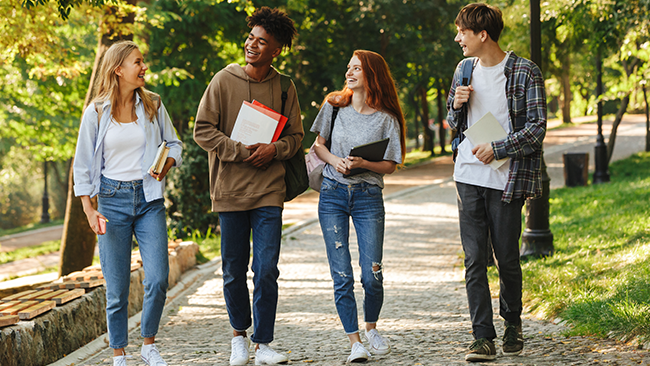 Crafting Your Resume
Learn how to recognize key features of a resume and explore resume formatting options. 
Interactive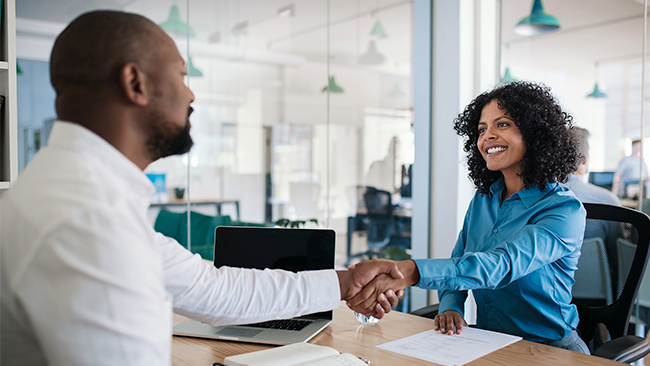 Preparing for a Winning Interview
It takes more than a positive attitude to ace a job interview. It takes preparation and practice! Follow these nine tips, and you're sure to succeed.
Interactive