Critical Thinking: You Decide
Learn about the different methods of gathering information to make a business decision and evaluate the quality of the evidence gathered.
Activity Description:
Interactive
10 mins

Intermediate
Related Resources
Problems as Mysteries
You are presented with a problem, learn how to view it as an opportunity, explore the root cause by looking for patterns and trends, and then consider an information-based solution based on that cause.
Interactive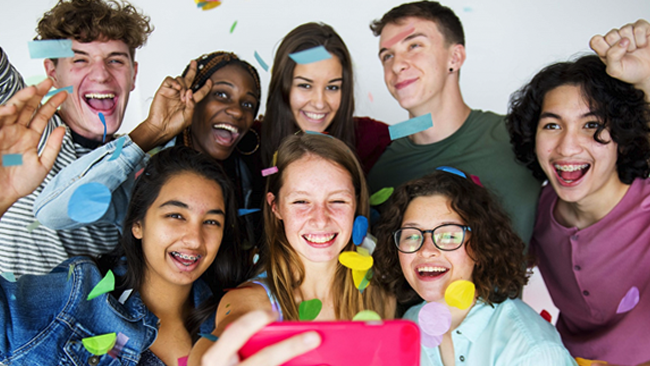 Identify Creative Solutions
Learn that there are different ways to solve problems and that considering problems from a new perspective can help them come up with creative solutions.
Interactive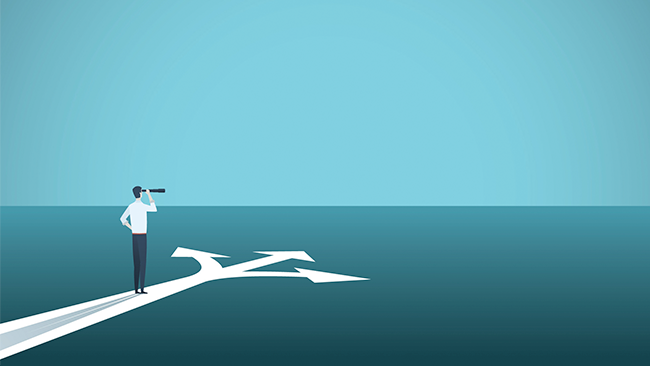 Strategic Planning Decision Making
When decisions are hard to make, you'll want to try one of these helpful decision-making tools. Learn about the JA, PACED, and Weighted Decision-Making Tools and when to use each one.
Interactive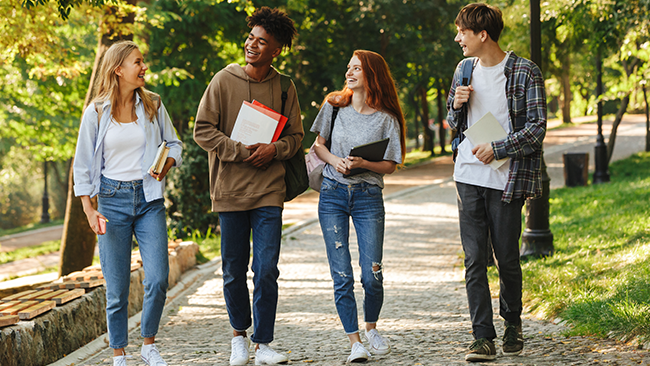 Ethics in Real Life
Experience different ethical dilemmas based on competing values throughout a given day in a neigborhood, at school, and at a part-time job and then see your final score on the Ethics Meter
Interactive