Strategic Planning Decision Making
When decisions are hard to make, you'll want to try one of these helpful decision-making tools. Learn about the JA, PACED, and Weighted Decision-Making Tools and when to use each one.

Activity Description:
Interactive
5 mins
Entry
Related Resources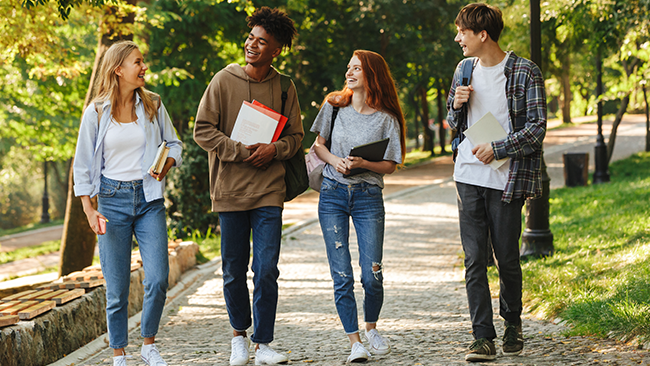 Ethics in Real Life
Experience different ethical dilemmas based on competing values throughout a given day in a neigborhood, at school, and at a part-time job and then see your final score on the Ethics Meter
Interactive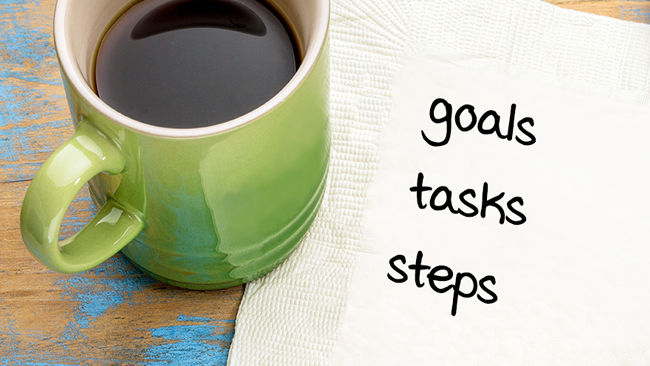 Put Goals Into Action
Help Erin run her new cafe, and help her determine the tasks she will need to complete to accomplish her goals and help her prioritize the most urgent tasks for the business.
Interactive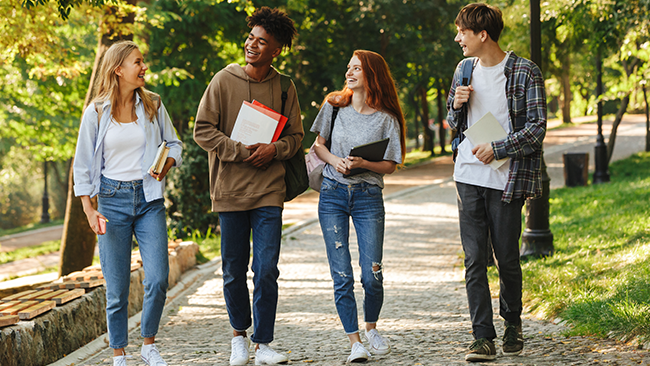 Set Meaningful Goals
Explore how to respond to constructive feedback about work performance by setting goals and putting them into action.
Interactive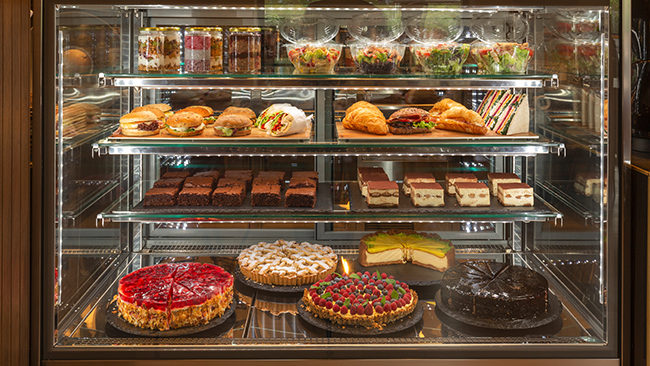 Critical Thinking with Cause and Effect
Identify the causes and effects in a workplace and find a solution by analyzing what caused the problem.
Interactive