Problems as Mysteries
You are presented with a problem, learn how to view it as an opportunity, explore the root cause by looking for patterns and trends, and then consider an information-based solution based on that cause.
Activity Description:
Interactive
15 mins
Entry
Related Resources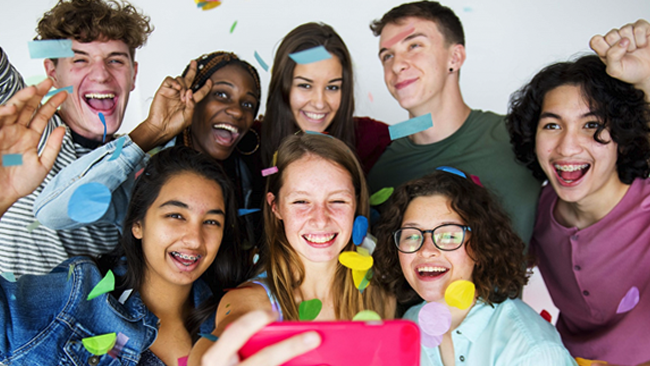 Identify Creative Solutions
Learn that there are different ways to solve problems and that considering problems from a new perspective can help them come up with creative solutions.
Interactive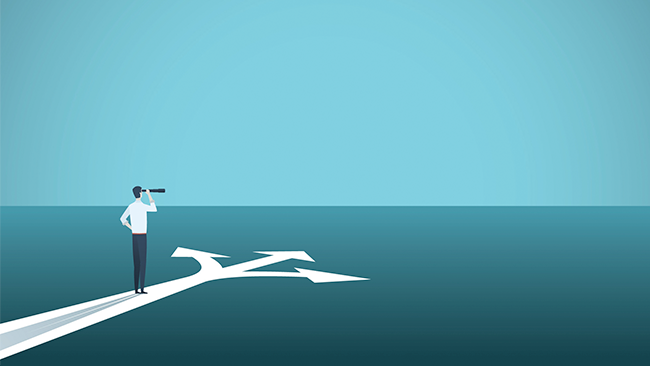 Strategic Planning Decision Making
When decisions are hard to make, you'll want to try one of these helpful decision-making tools. Learn about the JA, PACED, and Weighted Decision-Making Tools and when to use each one.
Interactive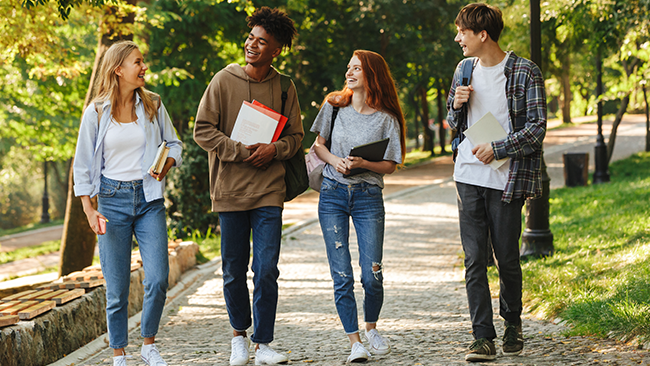 Ethics in Real Life
Experience different ethical dilemmas based on competing values throughout a given day in a neigborhood, at school, and at a part-time job and then see your final score on the Ethics Meter
Interactive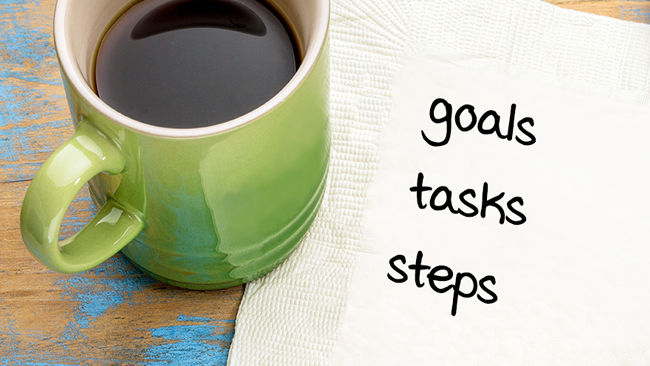 Put Goals Into Action
Help Erin run her new cafe, and help her determine the tasks she will need to complete to accomplish her goals and help her prioritize the most urgent tasks for the business.
Interactive