Informational Interviews
Informational interviews offer a shortcut to learning what it's really like to work in a job that interests you. When you conduct an informational interview, you ask the questions, so it's important to know what questions to ask. Learn about the benefits of informational interviews, and get tips on how to get the most of an interview you've set up.
Activity Description:
Interactive
5 mins
Entry
Related Resources
Preparing for Informational Interviews
Before an informational interview, you'll want to know about the person and company with whom you're interviewing. In this activity, you'll dig into the kinds of information you can ask and create a list of questions you can print out to take with you.
Interactive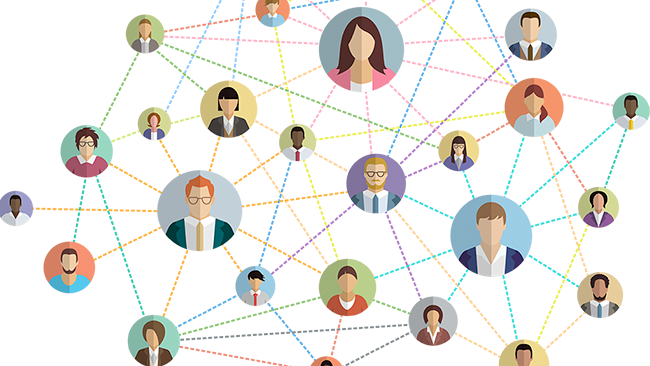 Setting Up Informational Interviews
Interactive
Note Taking for Informational Interviews
Interactive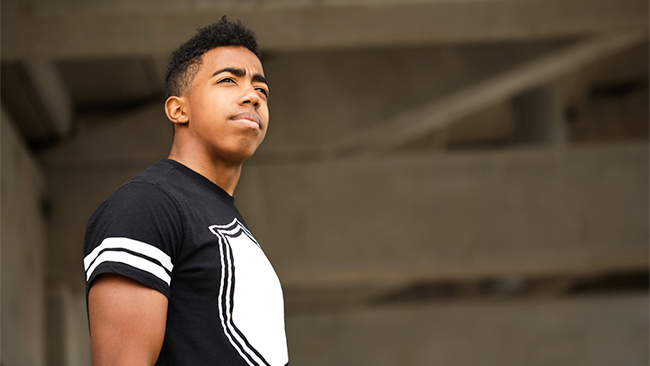 Reflecting on Informational Interviews
Interactive