How to Navigate Company Hierarchy
Learn how to read and analyze an organizational chart and how to identify appropriate ways to communicate and interact based on organizational hierarchy and culture.
Activity Description:
Interactive
10 mins

Intermediate
Related Resources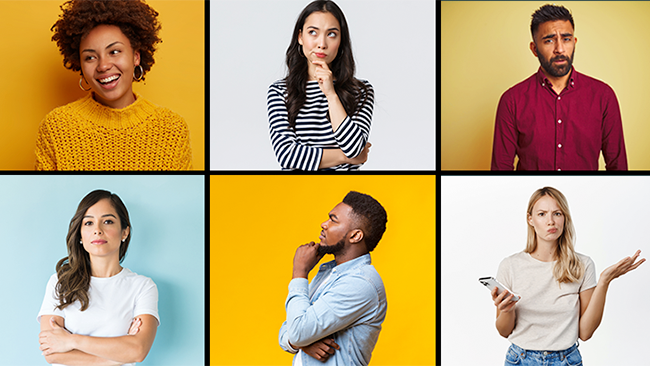 Follow My Cue
Learn to recognize and interpret verbal and nonverbal cues in the workplace.
Interactive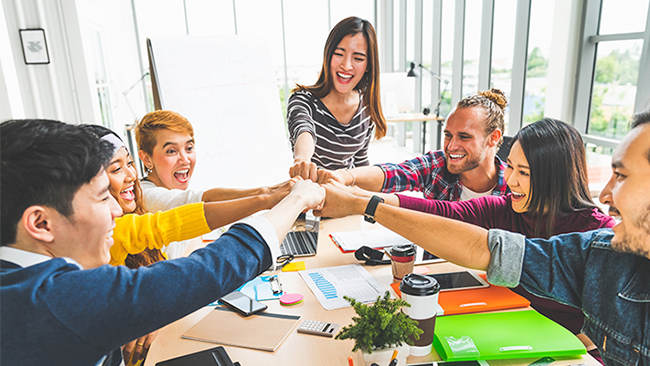 How Collaboration Works
Interactive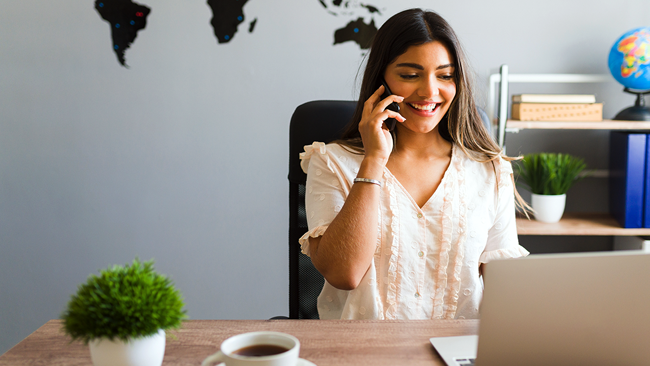 Active Listening in the Workplace
Take on the persona of a travel agent and use active listening skills to make the best vacation recommendations for your customers.
Interactive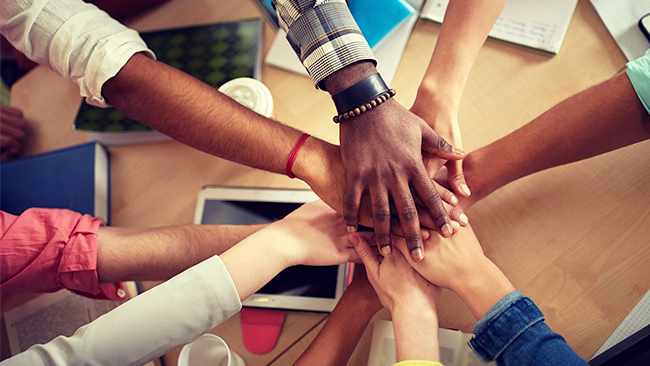 Effective Team Behavior
Interactive