Active Listening
Learn the difference between active and passive listening, and practice active listening strategies.
Activity Description:
Interactive
15 mins
Entry
Related Resources
Choosing What's in the Group's Best Interest
Learn that groups can accomplish goals that individuals working alone cannot and that group members have to put the group's needs ahead of their own immediate wants.
Interactive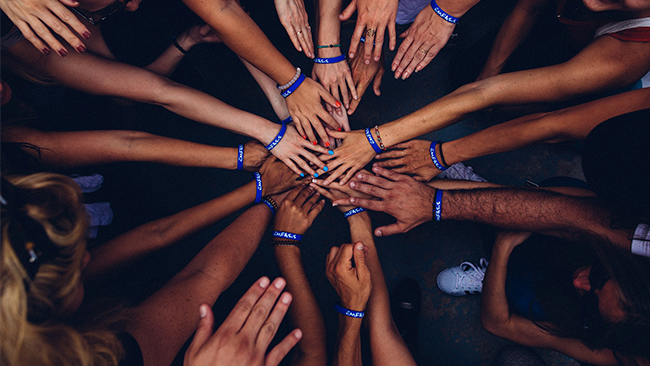 What is Collaboration?
Sports team members, musicians, builders, and business managers all collaborate to achieve shared goals. Explore different situations in which teamwork is the key to success.
Interactive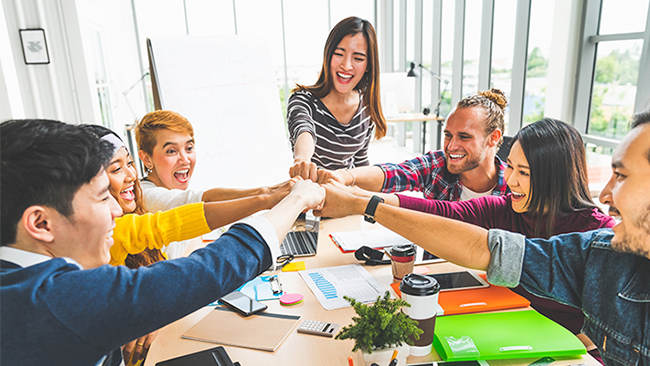 How Collaboration Works
Interactive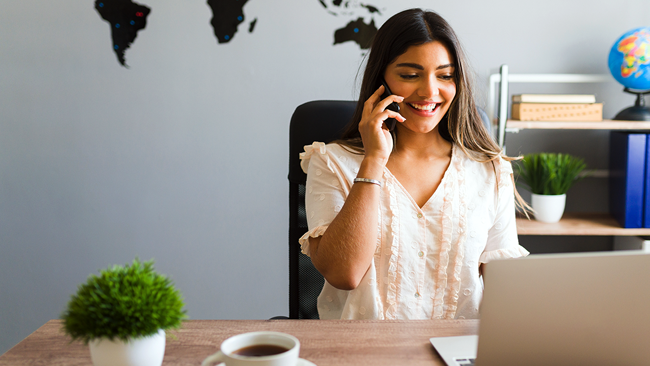 Active Listening in the Workplace
Take on the persona of a travel agent and use active listening skills to make the best vacation recommendations for your customers.
Interactive