The Myth of Multitasking
Learn the importance of focused attention and the potential downfalls of multitasking. Avoid distractions, and use single-tasking to focus.
Activity Description:
Interactive
15 mins
Entry
Related Resources
Choices and Consequences
Learn that all choices have consequences, that decisions made now may affect future opportunities, and that there are multiple paths to success. It's never too late to change direction.
Interactive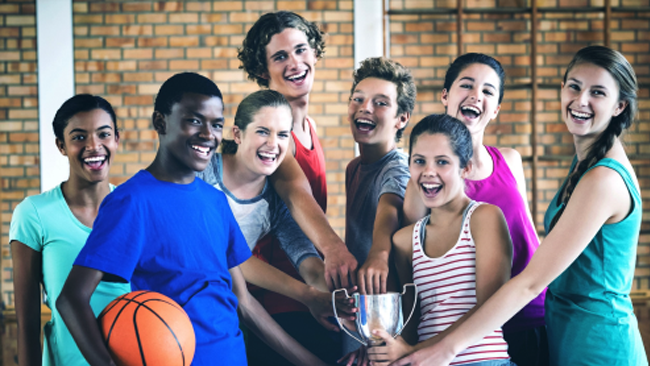 Commit to Goals
Learn the importance of committing to a goal as well as how to overcome obstacles to achieve a career goal.
Interactive
Working Memory
Learn that writing things down is the best way to encode them into your memory and that mnemonic devices are tools to help store information in memory.
Interactive
Build a Strong Work Ethic
Identify features that demonstrate a strong work ethic, and identify ways an individual can go "beyond expectations" in a variety of scenarios.
Interactive