Uncovering Root Cause
Take a look at the causes and effects in a situation and find out which one is the root cause and how to fix it.
Activity Description:
Interactive
10 mins

Intermediate
Related Resources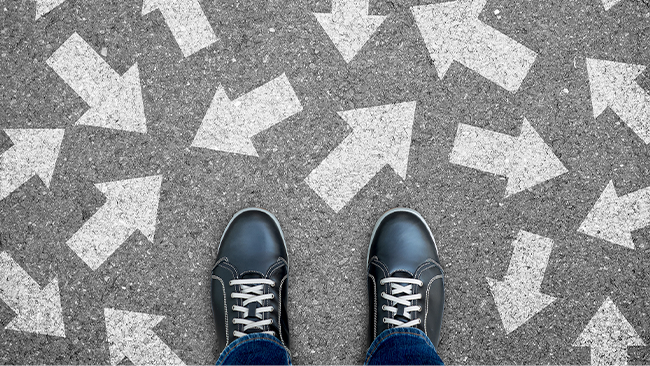 PACED Decision-Making Model
PACED stands for Problem, Alternatives, Criteria, Evaluation, and Decision. And that's the process you go through as you use this matrix-based decision-making tool for complex situations with multiple alternatives.
Interactive