Designing Ideas
Learn about different ways to come up with ideas and determine which of those techniques is most appropriate to use in a given situation.
Activity Description:
Interactive
10 mins

Intermediate
Related Resources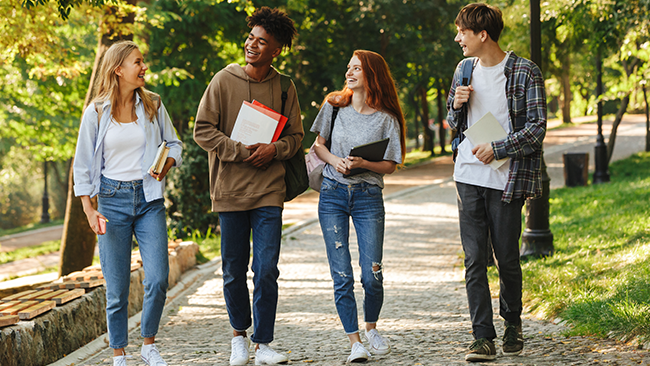 Set Meaningful Goals
Explore how to respond to constructive feedback about work performance by setting goals and putting them into action.
Interactive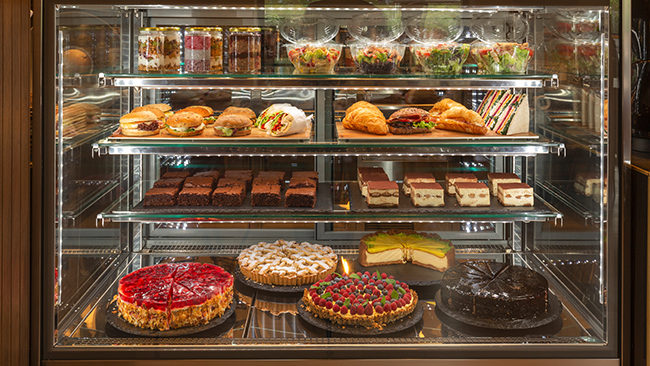 Critical Thinking with Cause and Effect
Identify the causes and effects in a workplace and find a solution by analyzing what caused the problem.
Interactive
Paws and Effect
Make decisions that show your adaptability, accountability, and flexibility in order to earn enough paws to adopt a pet from the animal rescue center.
Interactive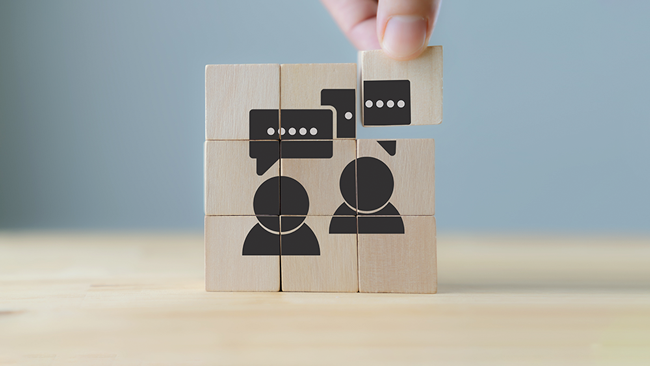 Cleaning Up Your Communication
Learn how to demonstrate communication that reflects a clear and logical order for the audience.
Interactive