Cleaning Up Your Communication
Learn how to demonstrate communication that reflects a clear and logical order for the audience.
Activity Description:
Interactive
10 mins

Intermediate
Related Resources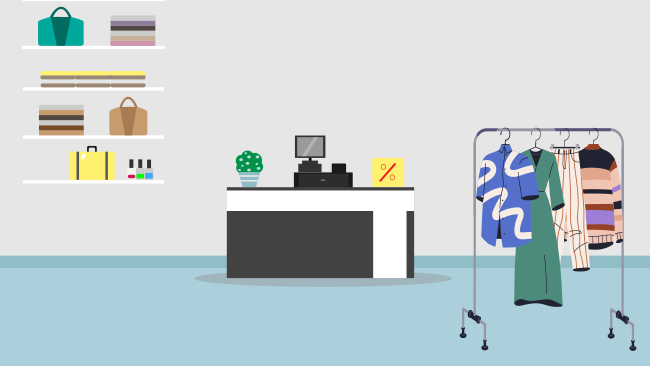 Managing Change
Learn how to apply leadership principles in a realistic business scenario and make decisions that demonstrate an understanding of adaptability and self-direction.
Interactive
Weighted Pros and Cons Decision-Making Tool
Decision making can be tough. The Weighted Decision-Making Tool allows you to give some criteria more weight than others, making it easier to choose the right alternative. In this activity, learn about and try out this valuable tool.
Interactive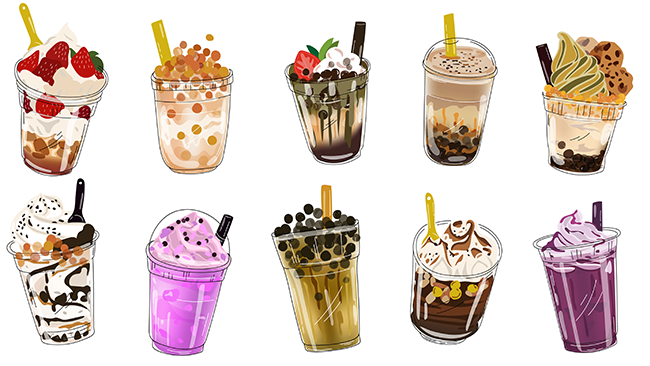 Uncovering Root Cause
Take a look at the causes and effects in a situation and find out which one is the root cause and how to fix it.
Interactive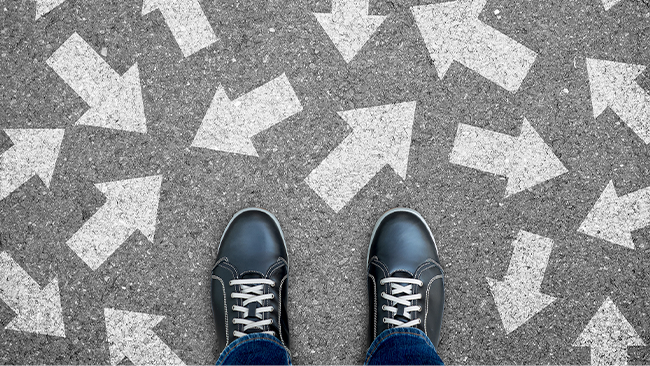 PACED Decision-Making Model
PACED stands for Problem, Alternatives, Criteria, Evaluation, and Decision. And that's the process you go through as you use this matrix-based decision-making tool for complex situations with multiple alternatives.
Interactive