Digital Literacy
Learn criteria for being digitally literate. What digital literacy skills do I have and new skills might I want to gain?
Activity Description:
Interactive
15 mins
Entry
Related Resources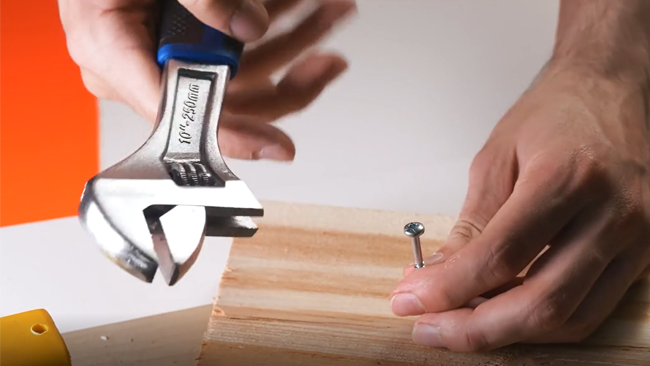 Using Digital Tools
Learn the importance of choosing the right digital tool for a job or task.
Interactive
Bias and Legitimacy
Learn how to find out if an information source can be used by determining if it is a credible source.
Interactive